Fashion allows for another form of self expression. I like having choices and free styling. I haven't been influenced too much on trends although get so annoyed when I want to buy something but it's not being sold anywhere because it's not trendy at the time.
In my last post on sustainability, I wrote about what started my interest in ethical fashion. Since then, I've tried to learn more and work on my own fashion consumption. As with life, this is a learning journey. There is new information all the time and I've come across now something call Circular Fashion. It's essentially about producing ethically, using and then using some more before throwing it away. I'm sure people have been reducing and reusing for centuries for economical reasons which is just not the model for fast fashion.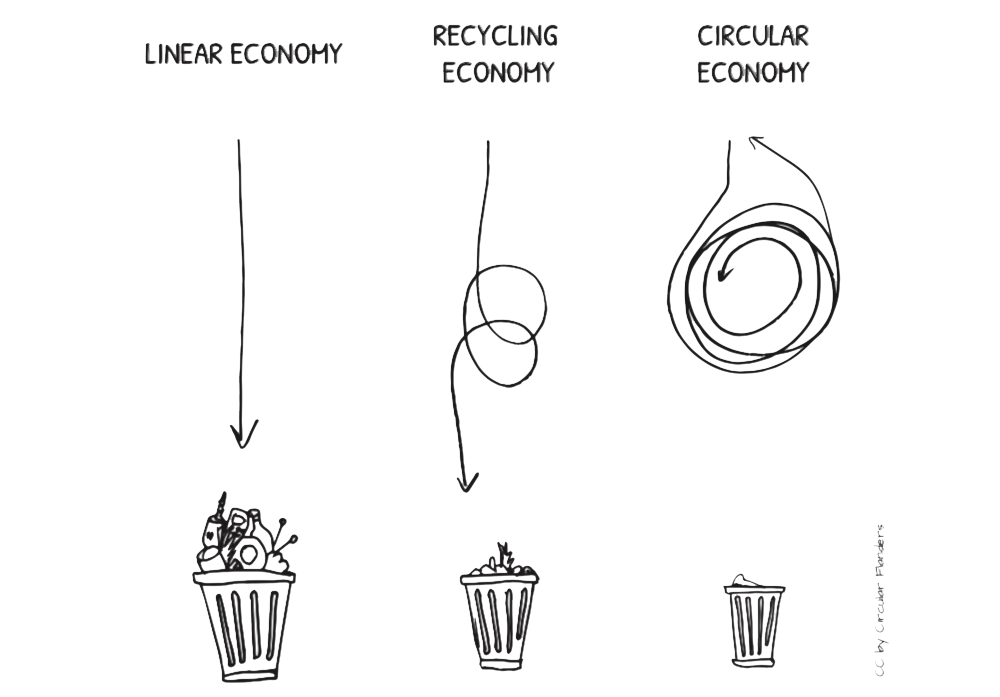 I grew up in a family and culture of reusing and not wasting. It wasn't until the dot.com life came in and all of a sudden there were more ways for advertisements to enter all our lives. I grew up in the dot.com world so am unsure of how the world prior was or looked like. So, this consuming lifestyle slowly crept its way in as a teen (hello, marketable age group). It wasn't until my early 20s that I started seeing information about ethical fashion.
Despite writing about ethical fashion and purposeful consumption, I'm sure I can do better and I know there's still much to learn. I think that's the lesson for all of us. There are many ways to want to live better and we shouldn't be so harsh on ourselves and one another. We are all learning.
So what did I do with my new found knowledge?
Reduce
I started to buy less so that I could wear the life of my existing clothes. Clothes that were just gathering dust and could be of better use to someone else were donated or sold. My family and I often exchange clothing when one of us tires from it.
Reuse
There are some pieces of clothing that I still wear today from another life. I have a black winter coat that still gets repeated wear every winter. I got this as an early teen! It still fits and looks almost as new.

My mum likes to occasionally whip out a shirt or coat that she says she got before I was born. Clothes of the good times past seem to have been made better and from better materials to allow the test of time.

I've also become an occasional thrift store buyer (which I know is a privilege in itself). I haven't found any in Sydney that I particularly like yet but I have a favourite in Melbourne (which I so hope survives these times, fingers crossed). Whenever I had a work trip there, I would make sure I made time to have a browse.
Long time love
I became a lot more selective of what I needed and more purposeful when purchasing. This changes throughout life. When I landed my first corporate role, I needed clothes to fit my role. I became really selective as I thought (and still do) that corporate clothes were so boring. So I had a total of 3 skirts, 2 pair of pants and a handful of shirts rotating for years. I was a serial outfit repeater and proud. In the past 2 years, I started to move away from corporate attire (boriinng) to more dual purpose items that I could also get wear of on my non working days or to parties even. And then COVID came along and I'm not sure I even need non active wear anymore. Ha!
Double reuse?
There then comes a time when bigger holes start to appear or the constant washing has meant that item of clothing has seen better days. This is when they get torn up and used as wiping clothes! They work particularly well for wet wiping down fly screens.
How do you reuse your old clothing? Would love to try out some new ways to reuse my reused….
Juste Un Mot:
– The Palm Oil Conundrum
– True Cost of Fashion
– Taking a break